About Us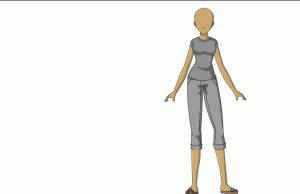 CustomAnime.com was launched so you can create your own anime character. Our website can help you make your own characters and design your own cartoons of you, your friends, or even your band! You can add items, extras, and even speech bubbles!
We created this virtual game because we love anime, and anime avatars. You can now create a character of your own design, and share it with your friends! Learn how to make a character now! Use your online avatar on social networks, or build a character for your own online game.
If you have any suggestions for new items or features, feel free to contact us.
Thanks,
Custom Anime