Custom Anime
This site is intended to give Anime fans a chance to have some fun by making their own custom avatar. Using the flash program above, you are able to build and save your own custom anime avatar!
Problems?:
If you have a blank screen above, be sure to install flash. Otherwise, check out our faqs page to see if that helps. Or contact us if you get stuck.
Tips
Be sure to checkout the tips to the left - they explain how to use tools. You can move and resize anything, so be creative!
Latest:
Check out the most recently made custome anime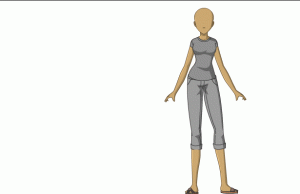 Browse all the recent creations in our Anime Gallery